I may not be Oprah, but I sure do have a list of favorite things. Since my life includes plenty of travel, you can expect the same from this list, although there's a little something on here for just about everyone. And as always, most of these goodies are thoughtfully sourced so you can feel good about giving (or getting) them this season.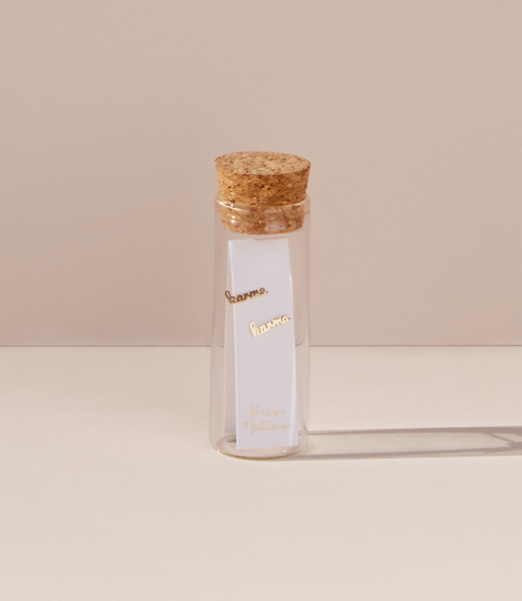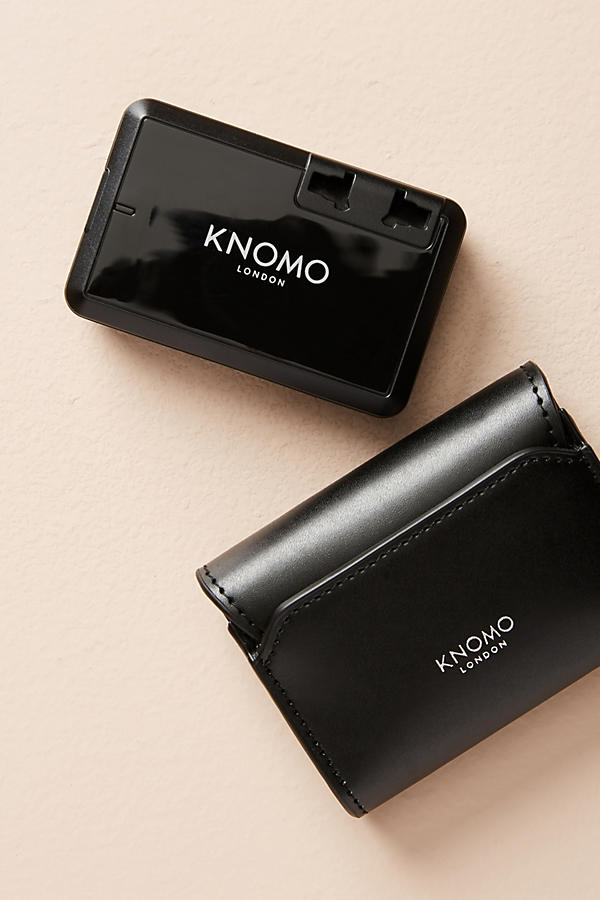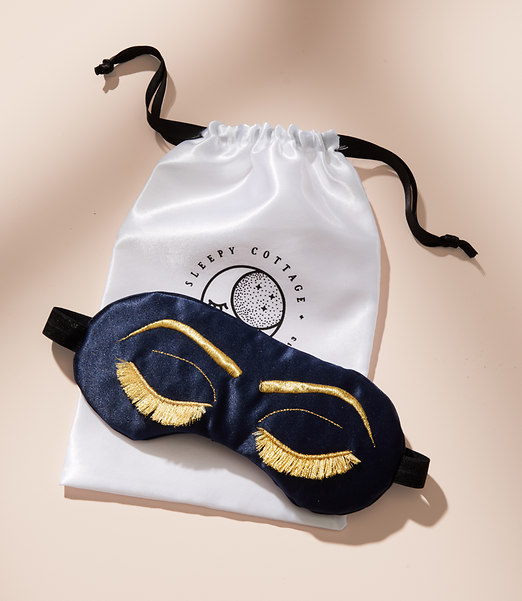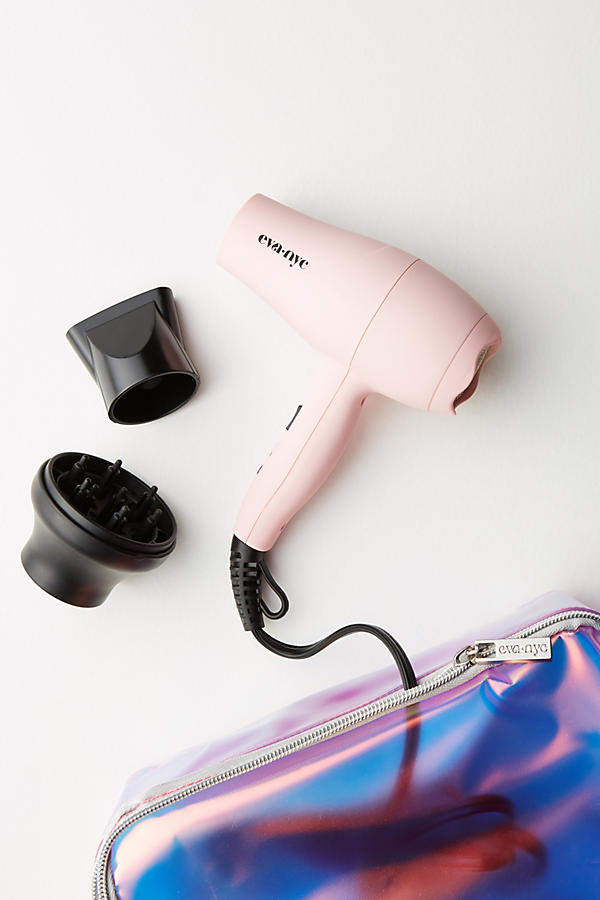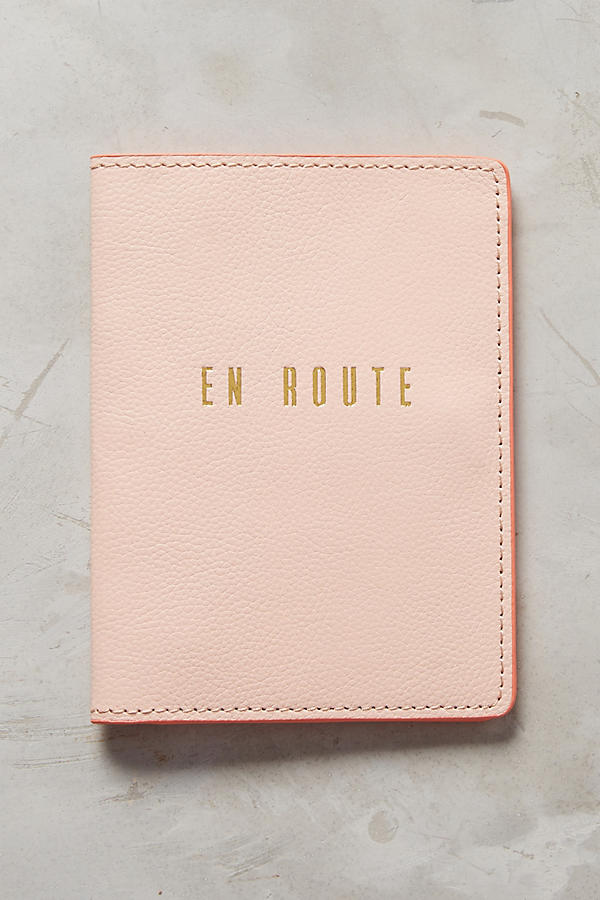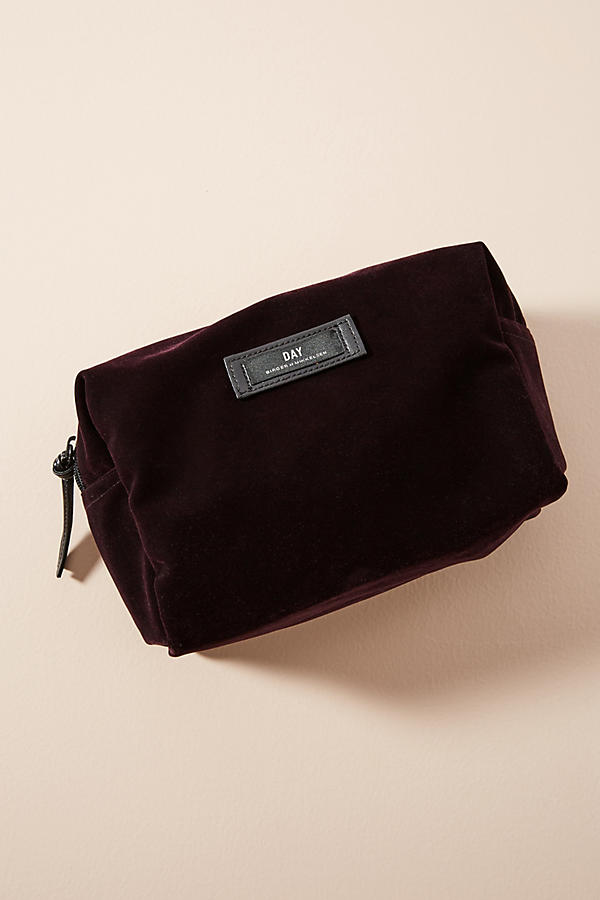 6. Quip Electronic Toothbrush $25-$45
For your roommate/boyfriend with the ugly electric toothbrush you're tired of sharing sink space with. Bonus: fits into a travel case & functions on batteries. Boom.
7. Sezane "80"s T $55
For...the child of the 80's (also available in other decades)
8. Snowe Bathrobe $98
For your dude who gets real excited about that hotel robe life.
9. Cander Paris Candle in "Rue Vertibois" $85
For that friend who's "so over Diptique". Like Diptique, Byredo and other popular brands, these French-made beauties use a small amount of paraffin (not my fave) along with vegetable wax to ensure the fragrance binds and burns evenly. Maybe not the 100% cleanest but... it's kinda worth it for the way the scent carries.
10. Clean Cocktails: Righteous Recipes for the Modern Mixologist $24
For the girl who loves a good party as much as a great Soul Cycle class.
11. Crowe Collective Sweats $108
Cozy enough for the airplane, cool enough not to be embarrassed in public. Because even dudes wanna be comfy on Christmas.
12. Sleepy Cottage Vintage Glam Eye Mask $30
For the girl who sleeps through Christmas morning, or has to take a redeye flight to get there.