Looking for a birthday gift for someone else or in the mood to treat yourself? My own birthday is just around the corner on June 11th, so I'm sharing my personal wishlist of 11 favorite gift-able items and experiences.
You'll find some style-y things, some wellness-y things. some travel friendly things, and plenty of ways to spoil yourself or someone you love this summer!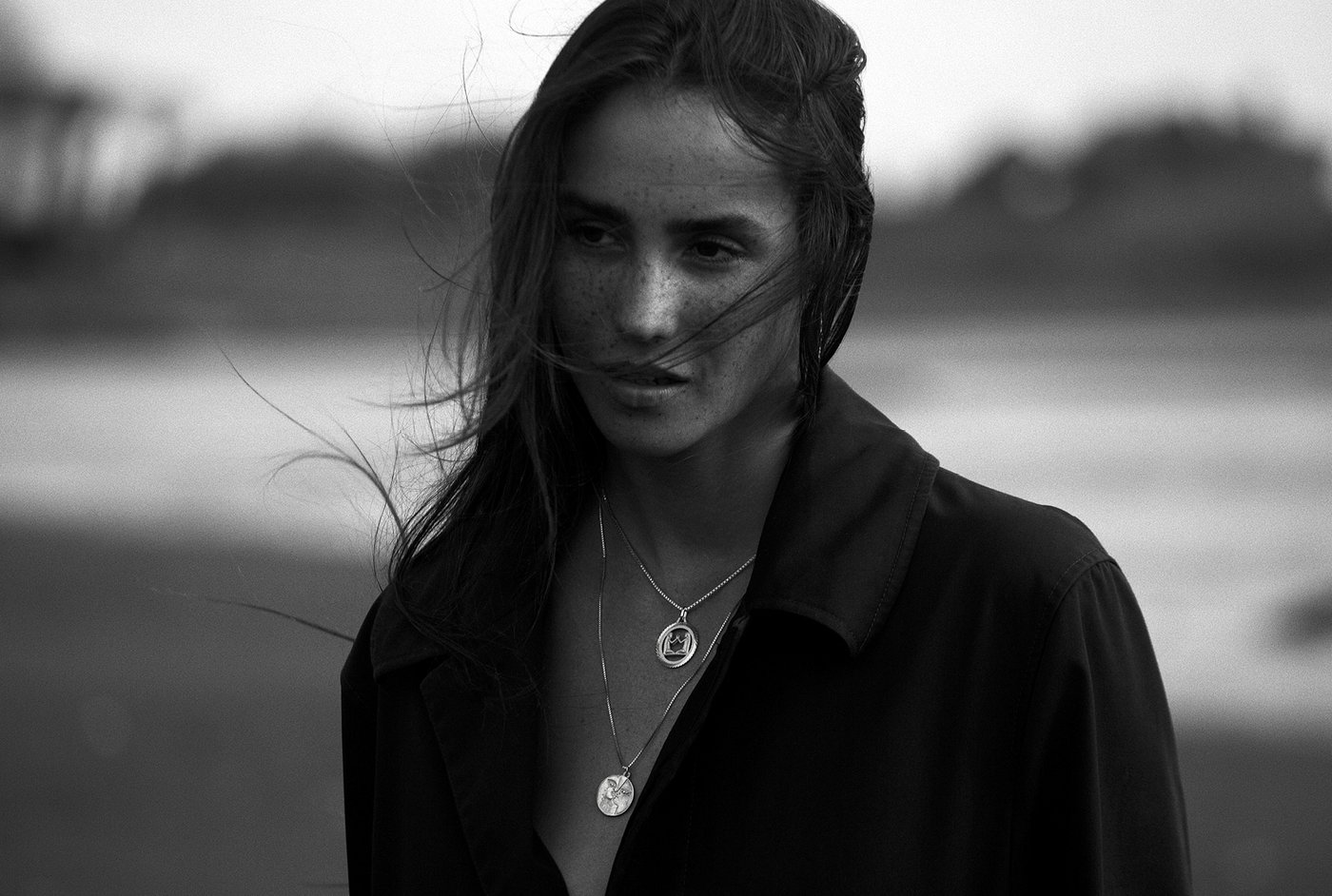 Might be buying one of these for every friend I know this year… Their romantic Insta page is also worth a scroll.
Glosslab (NYC) or Base Coat (LA) mani/Pedi Gift Certificate $19 & up
My birthday tradition always involves a little pampering. A toxin-free manicure pedire is essential pre-party prep.
No phthalates, artificial colorants, parabens or formaldehydes. Just a chic bottle, a cute name and a gorgeous fragrance. Oh and it's hyper sustainably produced and supports female entrepreneurs. YES PLEASE.
I love CBD drops to wind down before bed, or even to simmer down on stressful days. This one wins extra points for being turmeric infused so it's EXTRA anti-inflammatory magic. I use it nightly.
I've written about my favorite Kundalini teacher Valerie Oula in the past, but she also happens to be a Reiki master and trained in Past Life Regression and all kinds of fun stuff. Reiki is energy work that is particularly useful for anyone feeling stuck, drained or stressed.
I own a mini travel size of this fragrance and it's a dream. The candle is an excellent way to infuse that 11:11 magic all over June 11th (or whomever's birthday you're celebrating!) My birthday is where my own obsession began…
Still my favorite body moisturizer of all time, I travel with this everywhere I go because it's multi-purpose and carry-on approved! Turbo hydrating and packed with super-nutrients to keep skin looking young and smelling DELISH.
A totally toxin-free, instant facial meets face lift boasting INSTANT results. Rihanna loves these facials so much that she's been known to fly the founder, Marius all over the world to give her a boost. I'll happily walk up to Flatiron for the same treatment (and already plan to this week!) just sayin'.
GIFT CERTIFICATE TO SOUL CYCLE $35+
Staying in shape has never been more fun, or more expensive. Buy a friend a class (or a few) then make a workout date to go together!
Taking someone out to a meal is great, but even if you don't have the time to get together - a gift card to somewhere s/he loves is a practical gift anyone can get behind.
The perfect size for a quick overnight trip to the beach, and they offer custom painting so you can get stripes, stars, initials…however you want to mark your territory! I'm brainstorming my own personalization options…